INTERARTE gives the therapist new tools
for the treatment of autism, psychosis
and focus disorder
INTERARTE is a tool developed in cooperation with italian association Sementera. It aims to support its experimental approach in enhancing art therapy with technology.
Through the use of a real-time software it creates an immersive experience into the world created by patients. It allows a new level of interaction with the therapist, providing a virtual space to bring further the therapy process.
It adds a spatial dimension to the act of drawing. The tool tracks the movement of the people in front of the 3D camera, performing diverse tasks under the control of the therapist. It allows to draw just with the movement of the hands, or to enter into a world drawn by the patient. The patient itself can enter with his picture on the screen or behind the protection of an 'avatar' he has created.
SERVICES
UX design | Coding | Videotutorial | Brand Identity | Web Design
The tool can be controlled via tablet/smartphone, allowing the patient to express just with its body.
Every parameter can be changed, for a gradual jump into the world of the patient.
It can track movement and brain data, giving scientists material to analyze.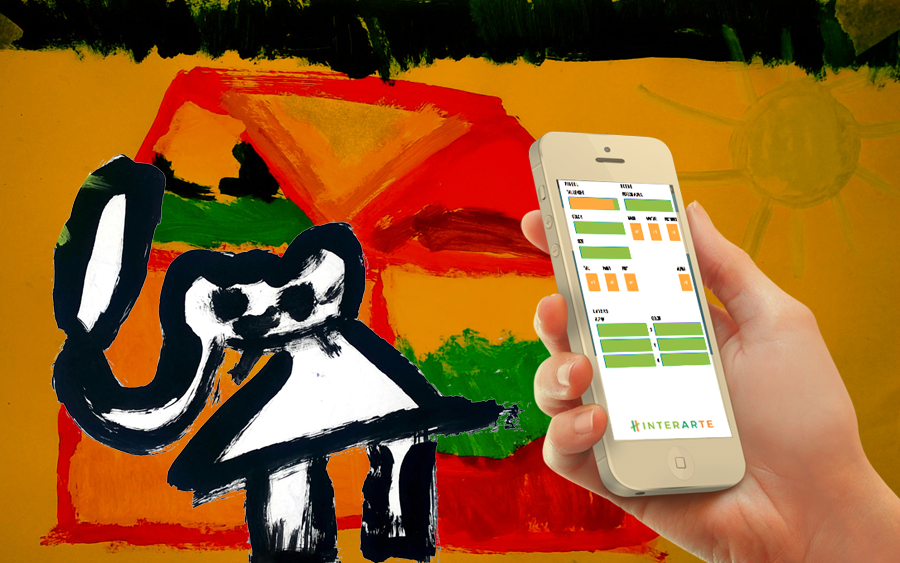 LOCATION
Berlin-Perugia (IT)