In the framework of a 4-meeting workshop with professionals, Alessandro Maggioni joined the students of the communication course at Politecnico di Milano. Together we discussed the topic of design for younger generations ant its challenges.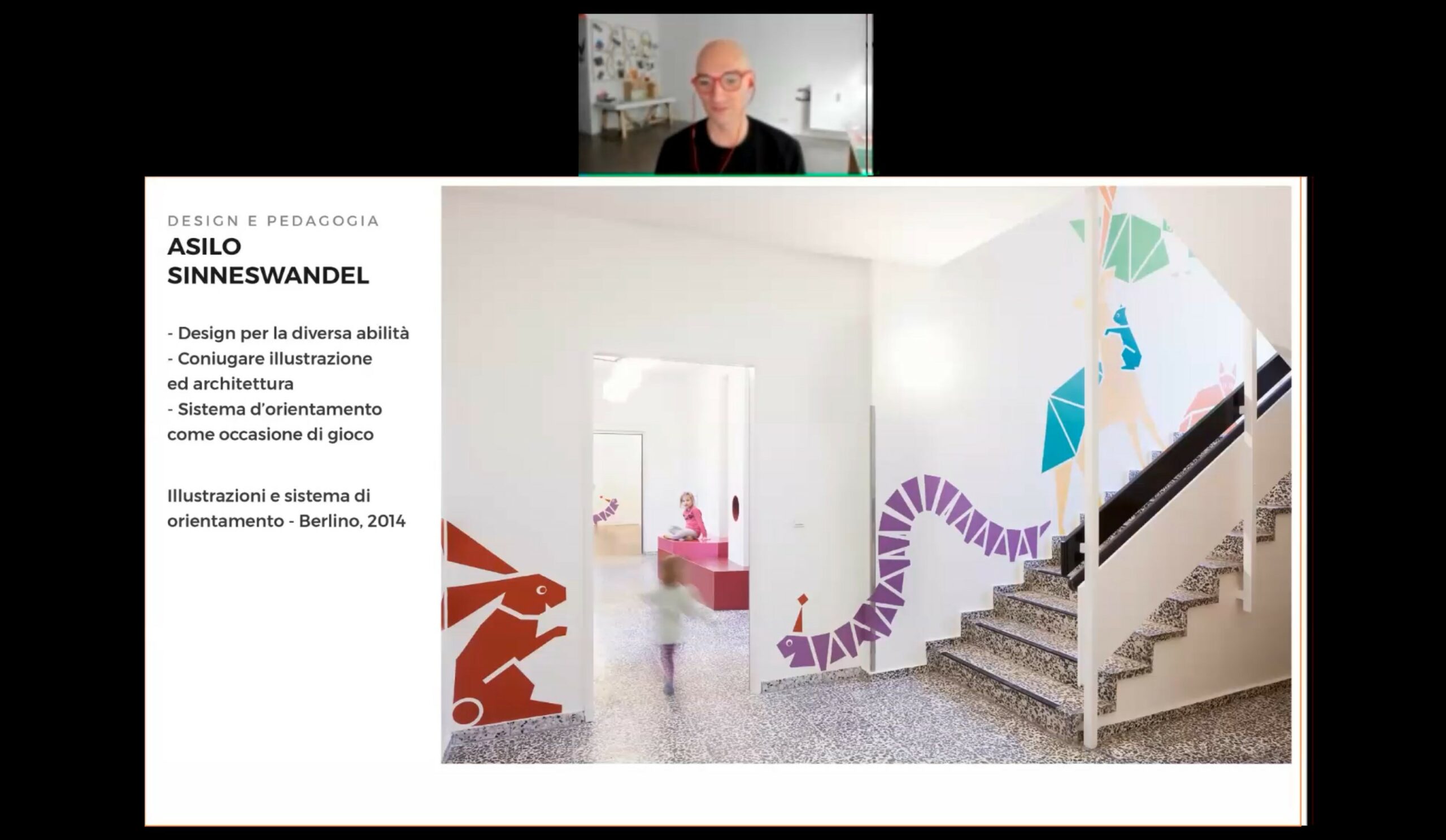 How to approach an experience for babies and families, and how it differs from a workshop for teenagers? How can we let  different age groups enjoy the same space? Can the research for alternative formats turn into a formula for finding new solutions?
These and other questions were discussed with the students. We also debated on the process of developing a personal career path in the design world.